Panther Tools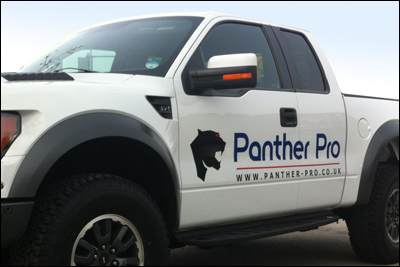 Automotive specialists, Panther Tools, are the UK's premier suppliers of windscreen tools for the removal and repair of automotive glass.
The range of products available from Panther is impressive, from a simple ball-end hand tool for the removal of rubber trim to a full- blown, self-contained windscreen repair system, the Panther Auto Rep.
The main tools supplied include:
Automotive tools
Garage equipment
Hand tools
Windscreen replacement & removal tools
Tool storage
All hand tools are available including garage tools, glazing tools and screwdriver sets.
From their base in central England, just 6 miles from the M1 motorway Panther is ideally placed to service the needs of the automotive industry thoughout the whole of the UK.
Visit the Panther Tools website at www.panther-pro.co.uk and see for yourself the comprehensive range of automotive tools, garage equipment and tool storage solutions.